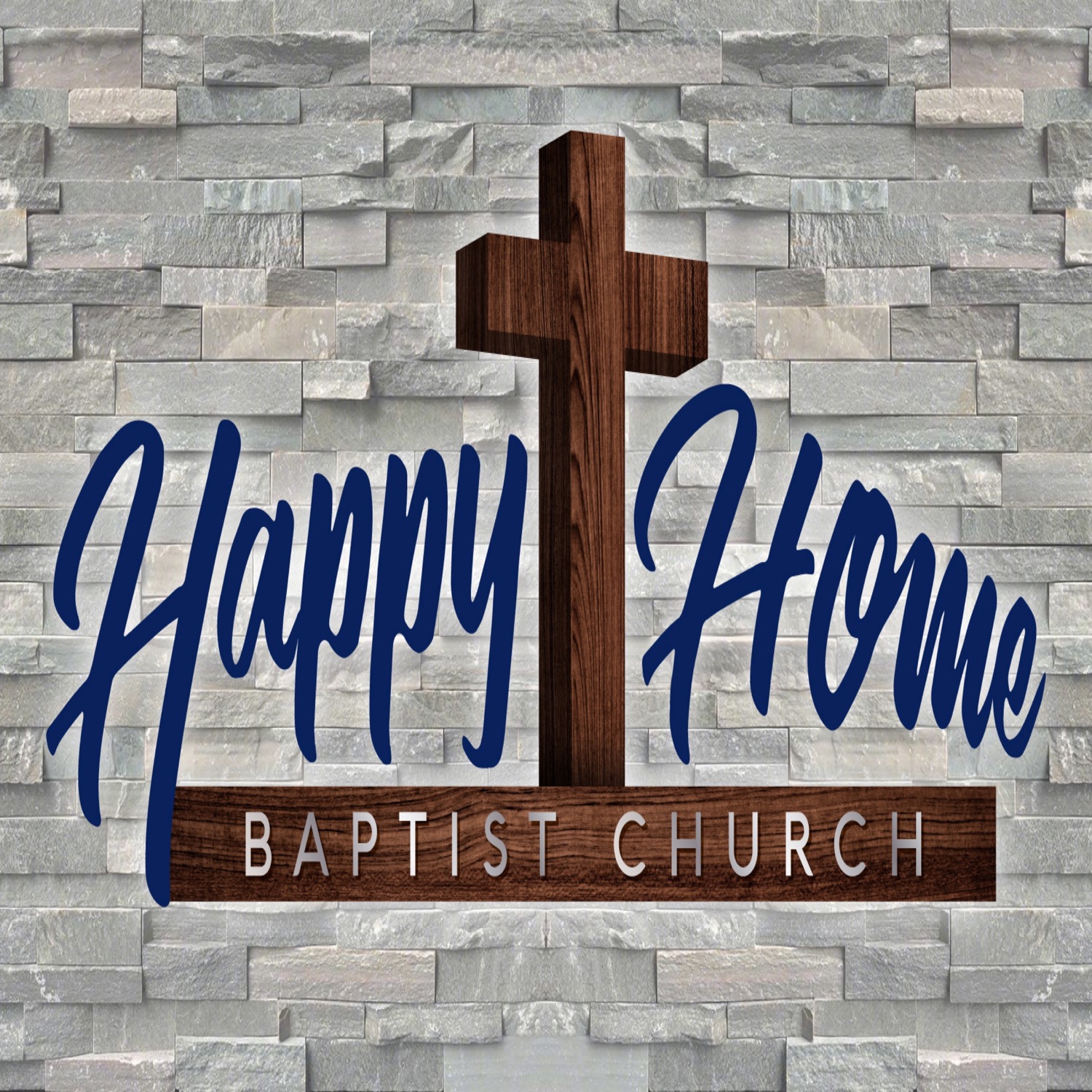 Sermon Title - WHO'S GOING TO TAKE CARE OF YOU from Matthew 6:9-34.
Dr Henshaw talks about
A divided Loyality will produce instability.
A Wrong perspective can cause anxiety
Creation itself reminds us that God will take care of our needs
We can focus on the Kingdom know God has tomorrow taken care of.